In 2017, I led a six-person team at Optaros by MRM//McCann including UX, creative, front-end development, and copywriting to bring to life SiteOne Landscape Supply's first e-commerce website.
SiteOne (formerly John Deere Landscape Supply) is the largest landscape supply company in North America, with over 400 locations supplying sod, plants, fertilizers, lighting, and irrigation to contractors and landscape architects. Due to the nature of their products and the company's logistics capabilities, the e-commerce store launch had to support omnichannel shopping from day one.
To support their first e-commerce website built on the SAP Hybris platform, my team and I produced wireframes, design comps, a style guide, a copy deck, ADA compliance report, and a front-end prototype for the development team.
Research
We visited store locations and interviewed stakeholders and customers to learn more about how they did their jobs and how e-commerce would fit into their largely analog ways of doing business.
In order to ground our interaction design and workflow proposals in reality, we conducted a rigorous technical discovery to learn how the information customers need would be drawn from the company's legacy systems.
Conversion
The design (implemented by Tata Consulting Services) went live in 2019, enabling SiteOne's customers to place orders outside business hours for the first time. The first-year revenue from the channel exceeded SiteOne's goals.
---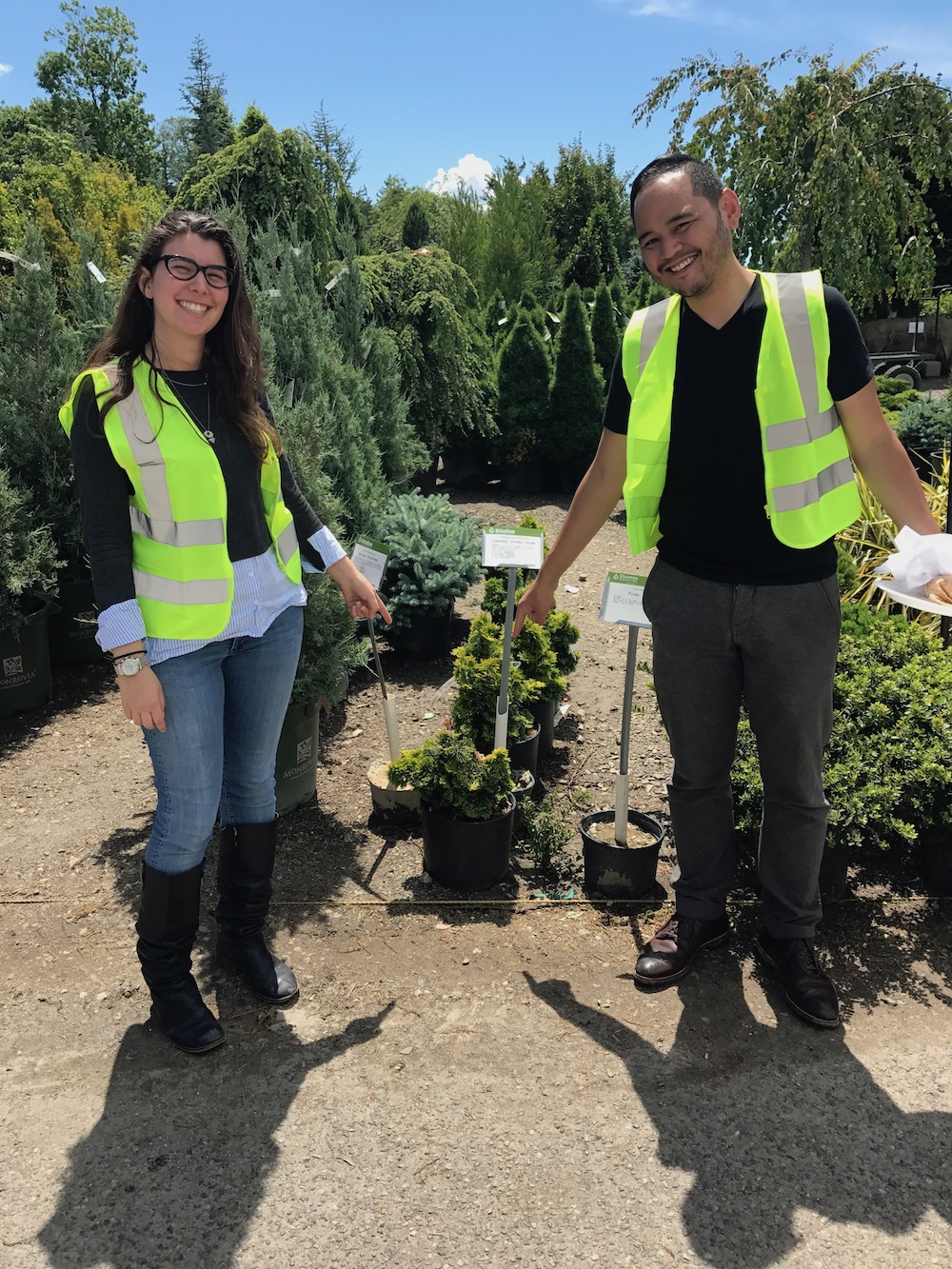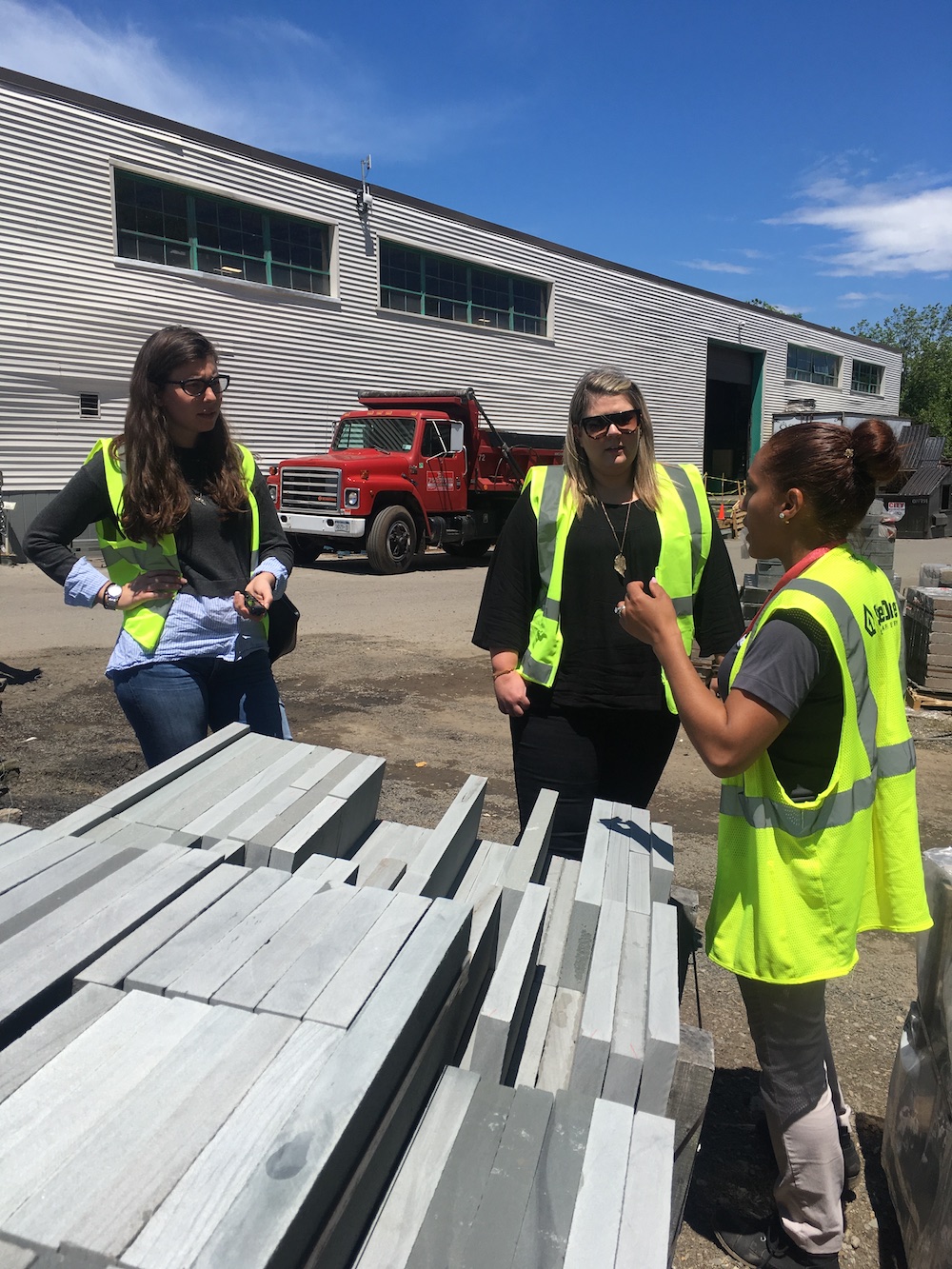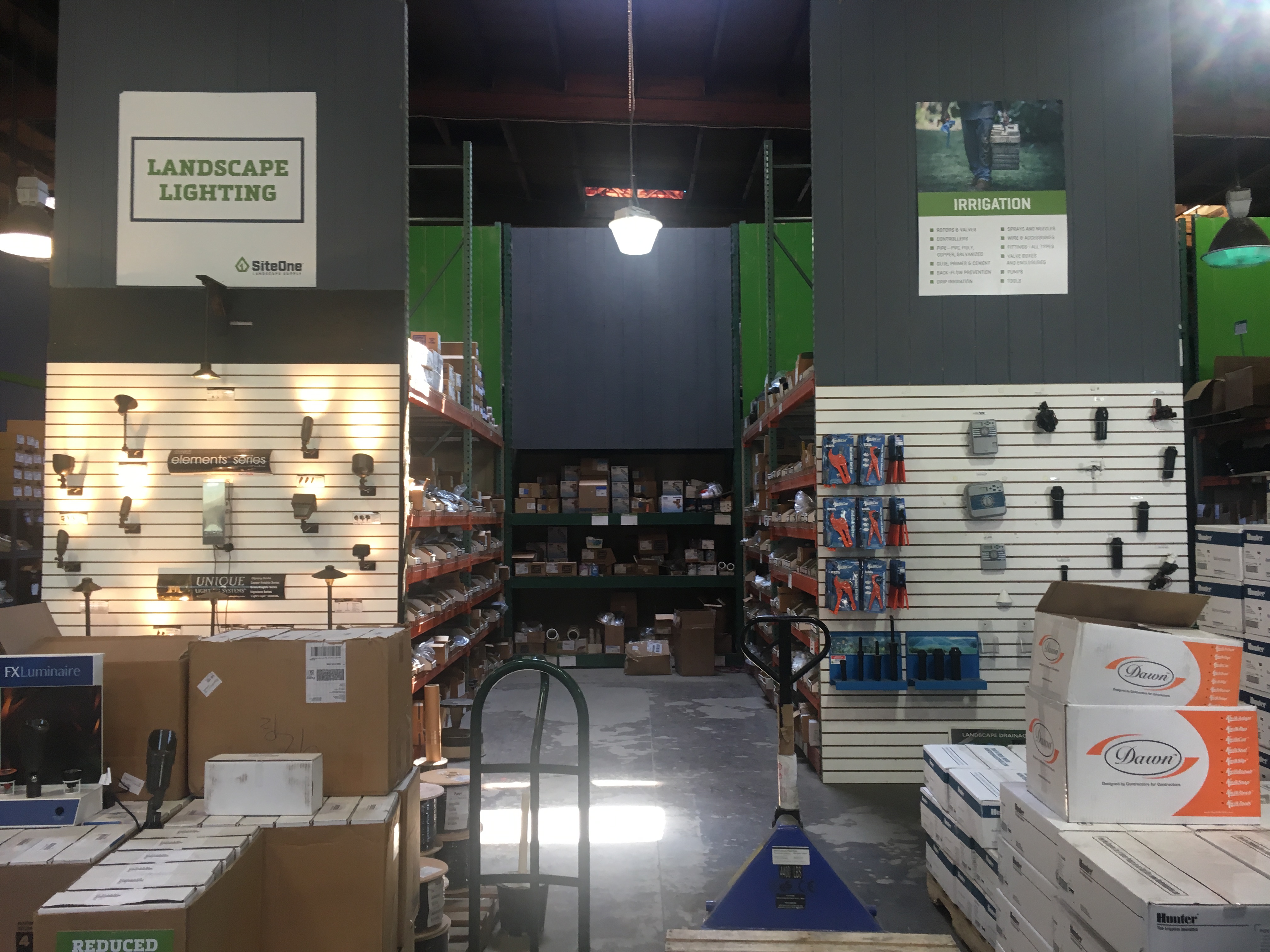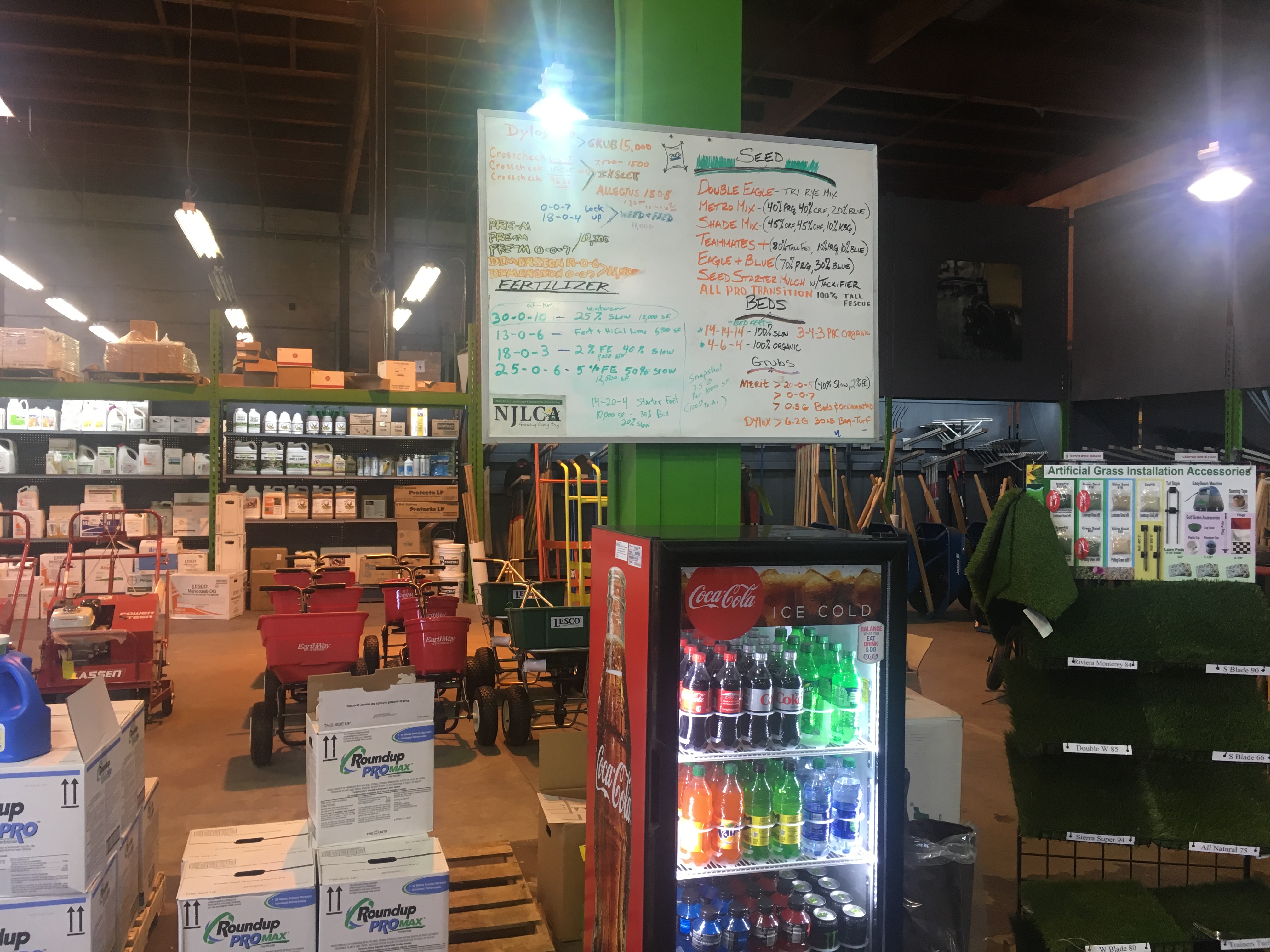 We learned from our site visits how employees at each store manage inventory and fulfill customer requests for unique products like full-grown trees and paving stones.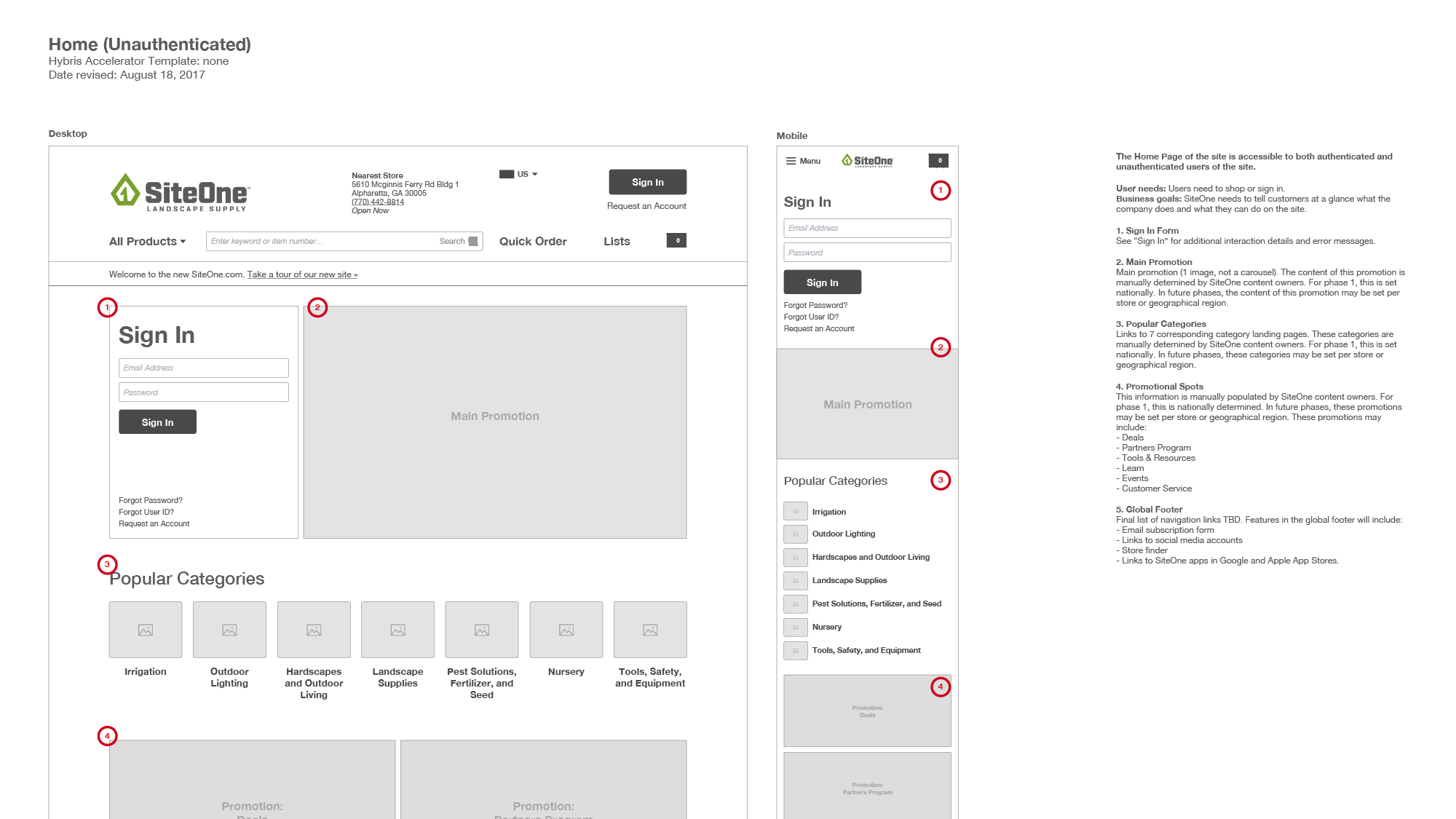 I managed a team of three UX designers producing wireframes and regularly vetting designs with business analysts on the development team at TCS.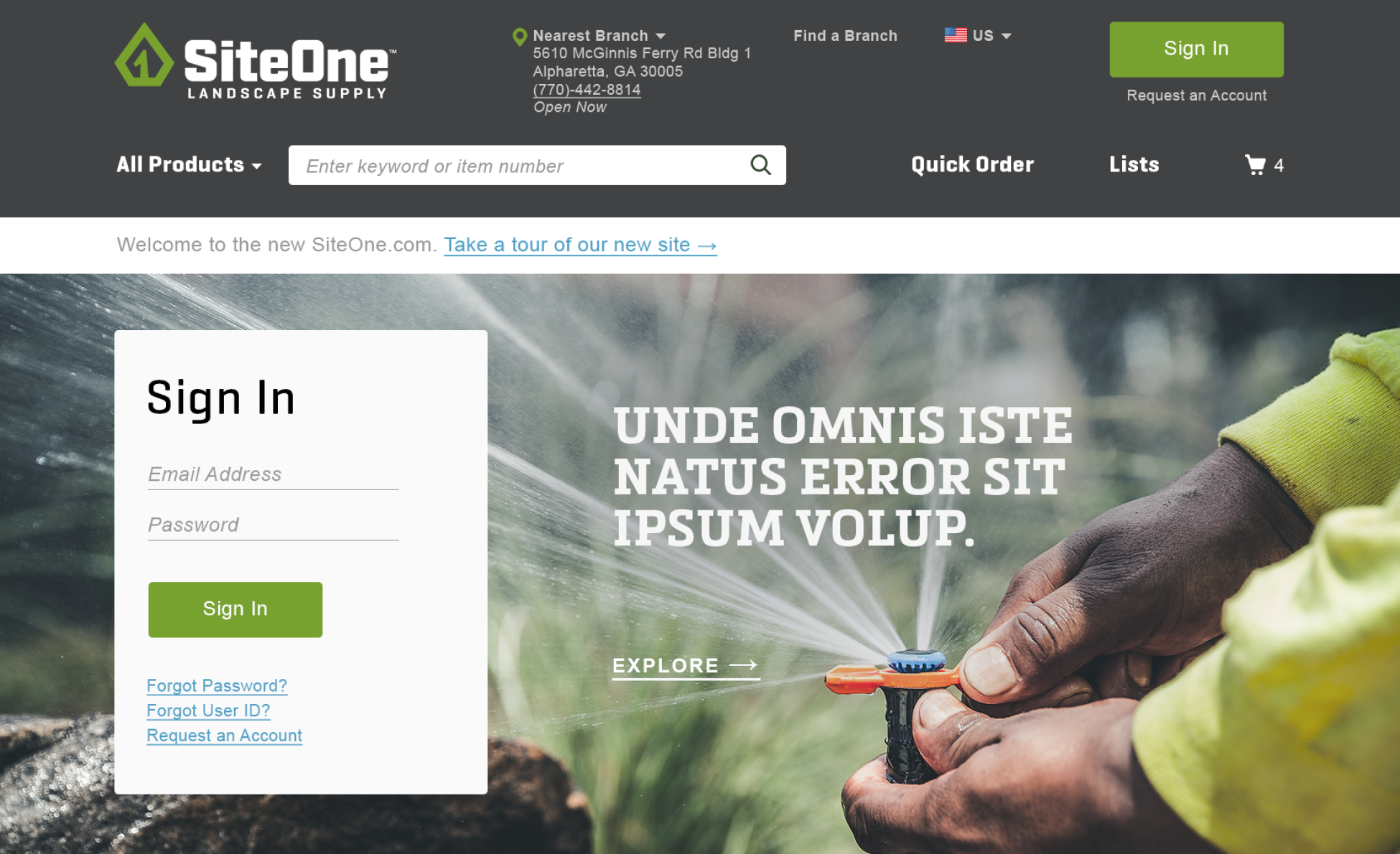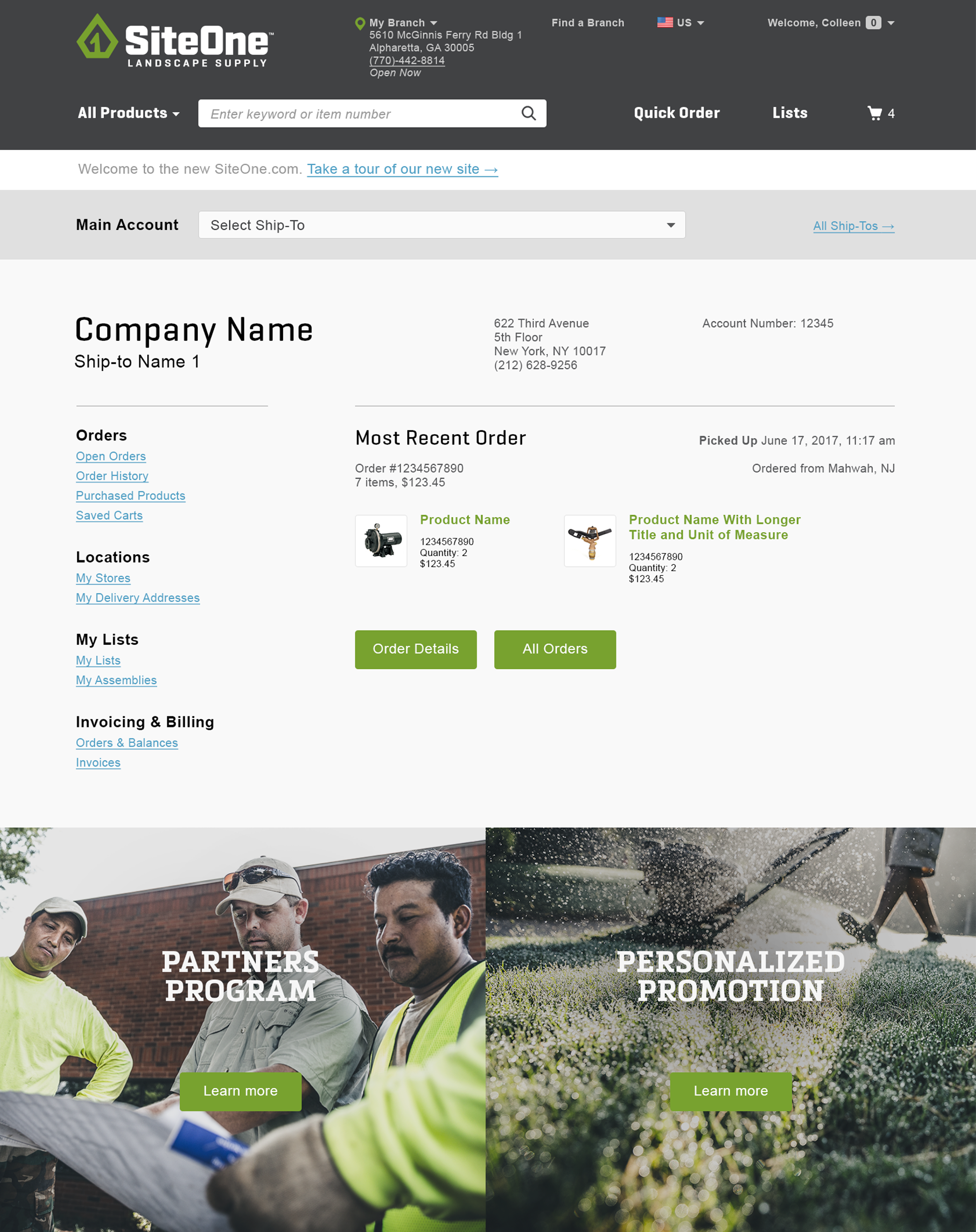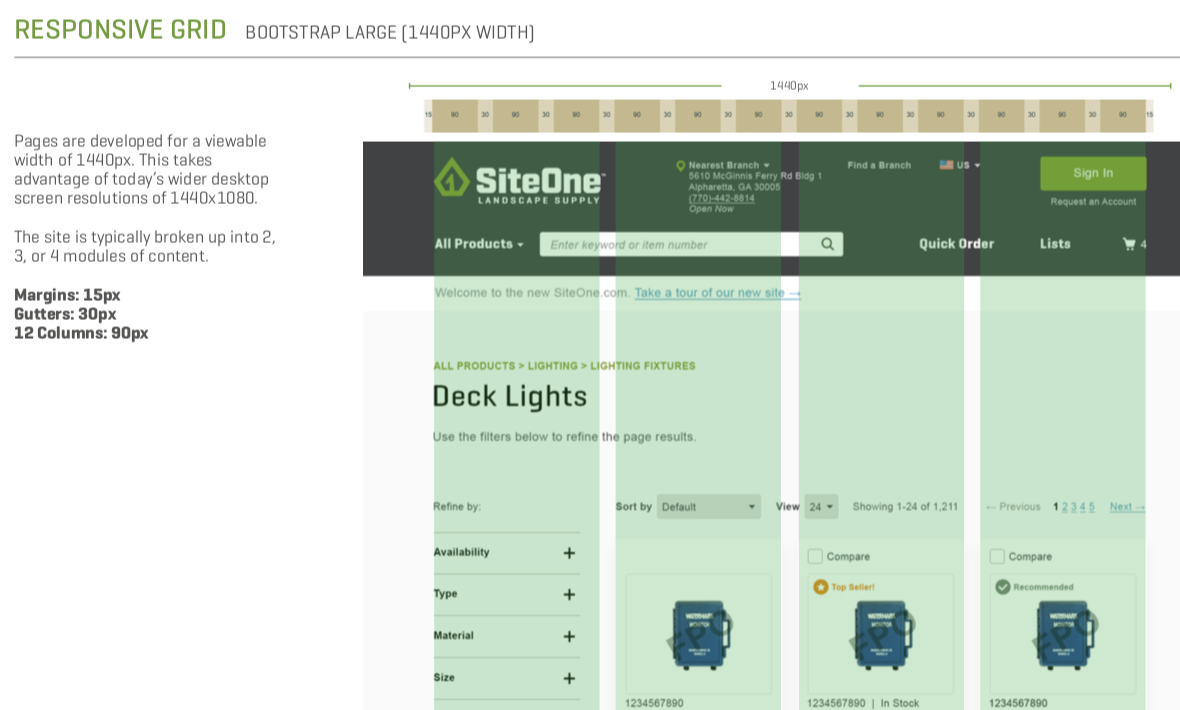 We produced visual design comps for the responsive website and a style guide that demonstrated how it was laid out on a 12-column Bootstrap grid.