I've been making websites better since 2002, building and maintaining design practices at agencies since 2015. My background hand-coding HTML and CSS still informs my practice as a design director today, with a focus on mentoring young designers and shipping great products.
Among my accomplishments are having my work featured in Designing With Web Standards and .net magazine, being on a Webby-nominated team, and being a finalist for a PEN Emerging Voices Fellowship. I am proud of the teams I've built, and the fact that numerous past colleagues still consider me a mentor.
For agencies including Optaros by MRM//McCann, BORN Group, and Big Spaceship, I have led strategy and design engagements with clients in industries including fashion, beauty, media, entertainment, health care, financial services, higher education, and government – some of them are General Motors, AB InBev, LG, Century 21, SiteOne, Sennheiser, Kendra Scott, Melissa & Doug, Brixton, NFL, IFC Films, Optimum, the U.S. Department of State, the U.S. House of Representatives, the University of Michigan, and the University of California.
In 2011, I earned my master's degree from Georgetown University, where I wrote my thesis on the form of the web browser and its social effects. I credit my undergraduate studio art education for my foundations in visual culture and aesthetic critique that continue to inform my work today.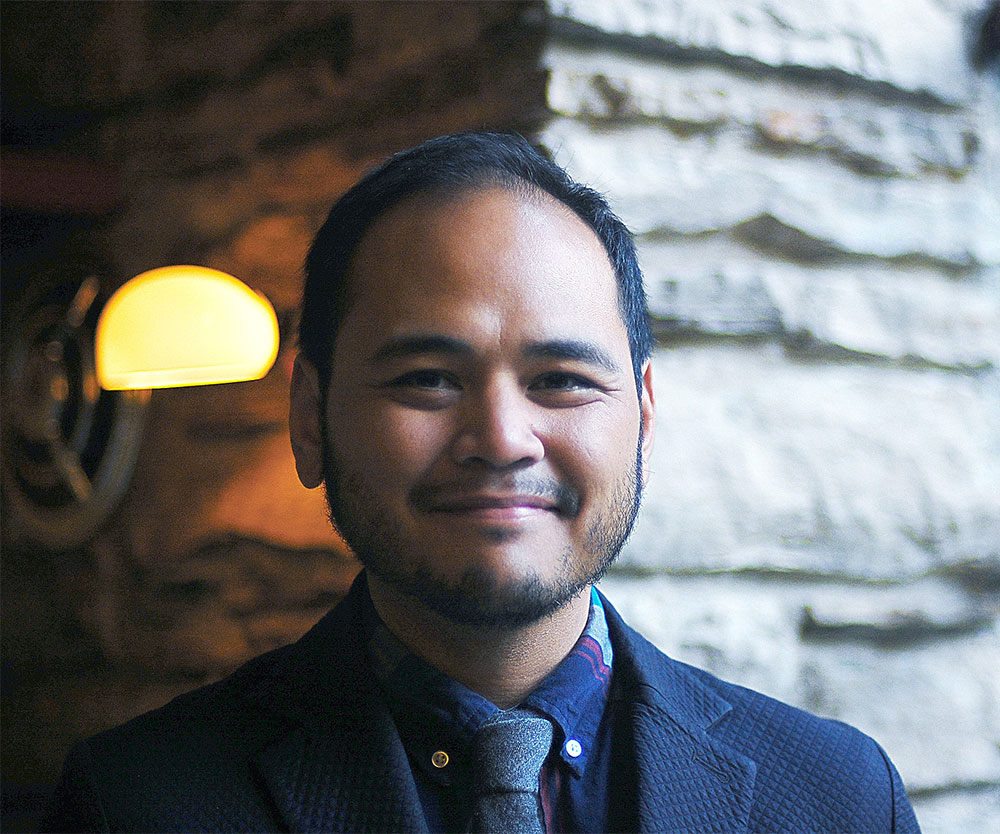 I care deeply about how people interact with technology, space, and each other.

If you care about these things too, I think we'll work well together.
I'm currently leading digital product design for Nasdaq. Get in touch if you'd like to talk.
A bit about this site
Code was written by me. Images are from The Unicorn Tapestries (in the public domain), on exhibit at The Met Cloisters in Washington Heights, Manhattan, New York – the neighborhood I call home.
The picture of me at Fallingwater is by Christina Lee.